Michigan Community Mediation Association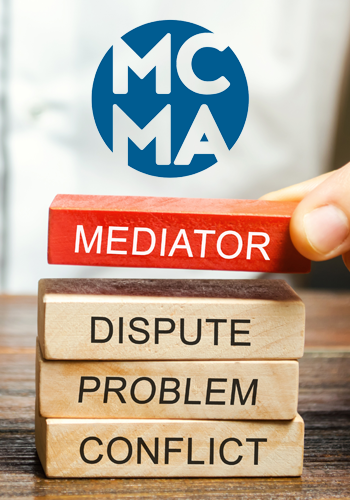 Michigan Community Mediation Association (MCMA) is comprised of Michigan's 16 Community Dispute Resolution Program mediation centers that offer mediation and restorative practice services to our communities for low cost.
MCMA's mission is to help advocate for the CDRPs and educate Michigan residents on the importance of mediation and restorative practices. Mediation is a great alternative to the expensive, time-consuming process our courts offer. Everyone should have their day in court, but mediation can give you that same opportunity in a healthy setting for a fraction of your time and for significantly cheaper.
Restorative Practices interventions in schools aims to resolve escalating student conflict between peers and others, reduce the number of days students might have been suspended, and teach youth more appropriate methods of resolving conflict. Restorative Justice Conferencing with juveniles who commit crimes is used to divert youth in the justice system who commit crimes by providing them with an opportunity to meet with the person they harmed, learn about the impact of their behavior on the person and the community, and repair the harm, instead of using punishment as a way to repair harm.
UPCOMING TRAINING: 
GENERAL CIVIL MEDIATION TRAINING
DOMESTIC RELATIONS MEDIATION TRAINING
RESTORATIVE PRACTICES 2-DAY TRAINING
Mediation Centers
Our centers are a great alternative to our judicial system that can take years to reach a resolution, whereas mediation can resolve a conflict within 25 days.
Why Mediation?
One of the best things our mediators hear from clients is how the mediator helped them resolve their dispute by opening up lines of communication and the client then took that experience to learn how to resolve their future disputes without a mediator. Our mediators will help you resolve your conflicts in a meaningful and healthy way.
Ready to Get Started?
Our collaborative approach to resolving conflict has assisted thousands of Michigan residents every year. Find a mediation center near you!